I've always loved cooking. Cooking outdoors was even better, and I even started cooking outside over a campfire well before I was ever allowed to use an oven. Since the family went on frequent camping trips even before I was old enough to join Cub Scouts, time around a cooking fire was very deeply instilled into my childhood, and many life experiences that would follow.
This love of camping, cooking, and eating well over the fire led me to becoming an excellent cook, and loving the process. Every guy likes to say he's a master at grilling or tossing some kebobs on the grill – but there's a huge difference between a bad one, an average one, and a great one.
From the Midwest to the Appalachians to the Rockies to my years in Alaska, there was a lot of outdoor cooking and it rarely took long before I became one of the cooks at any cabin or campsite get-together.
One of the wonderful things about that position is you get to meet a lot of people. Sami was someone cut from the same cloth. He was passionate about food, and would rattle on about the connection of food and community, food and friendship. It was a philosophy that made sense to me, and Sami was always good company…and one of the few people I ever met who was clearly my better at a grill or around a fire.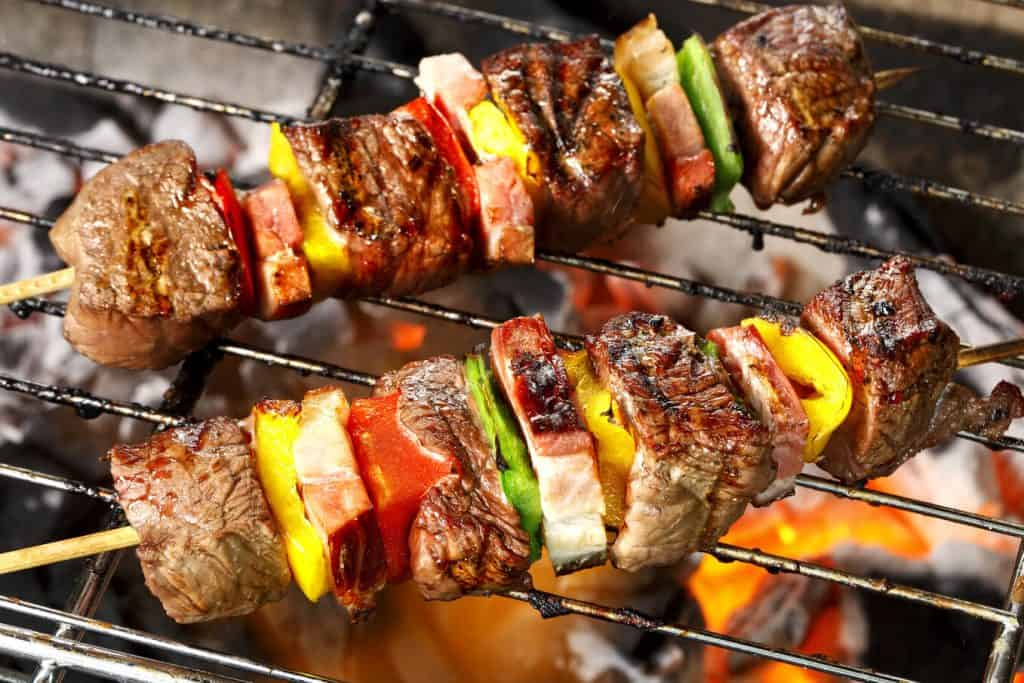 Kebab Mentoring for Midwest Recipes
a
a
Food at Its Finest
a
a